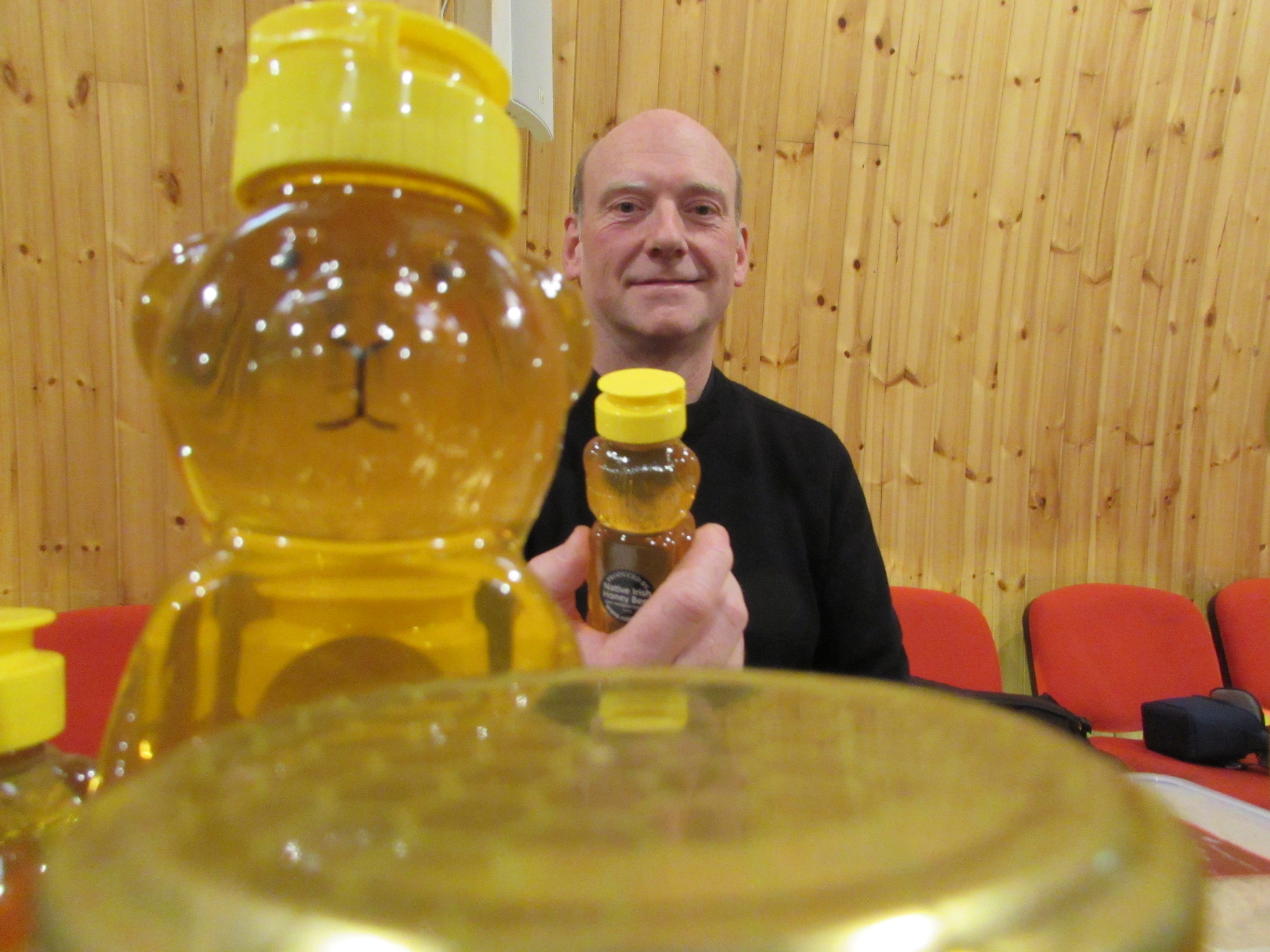 Hi there my name is Tom Carroll and I have been a beekeeper since I was a teenager. I keep bees on two continents - Europe and Africa with bees in Ireland and Kenya. I completed my PhD on beekeeping and livelihoods in 2012. In this course I will guide you step by step on how to start beekeeping and get your first hive of lives bees.
Step by Step
In this course I set out to teach you beekeeping from the perspective of the beginner. It is not easy to start any new project and especially when you are thinking of getting a hive of 50,000 live bees to put in your back garden! Information is power and I am here to accompany and support you on your journey to start beekeeping
Set up your first beehive
I will show you where to set up your first hive and how to get that hive occupied with bees. I will also show you how to make a simple top bar hive of your own from scrap.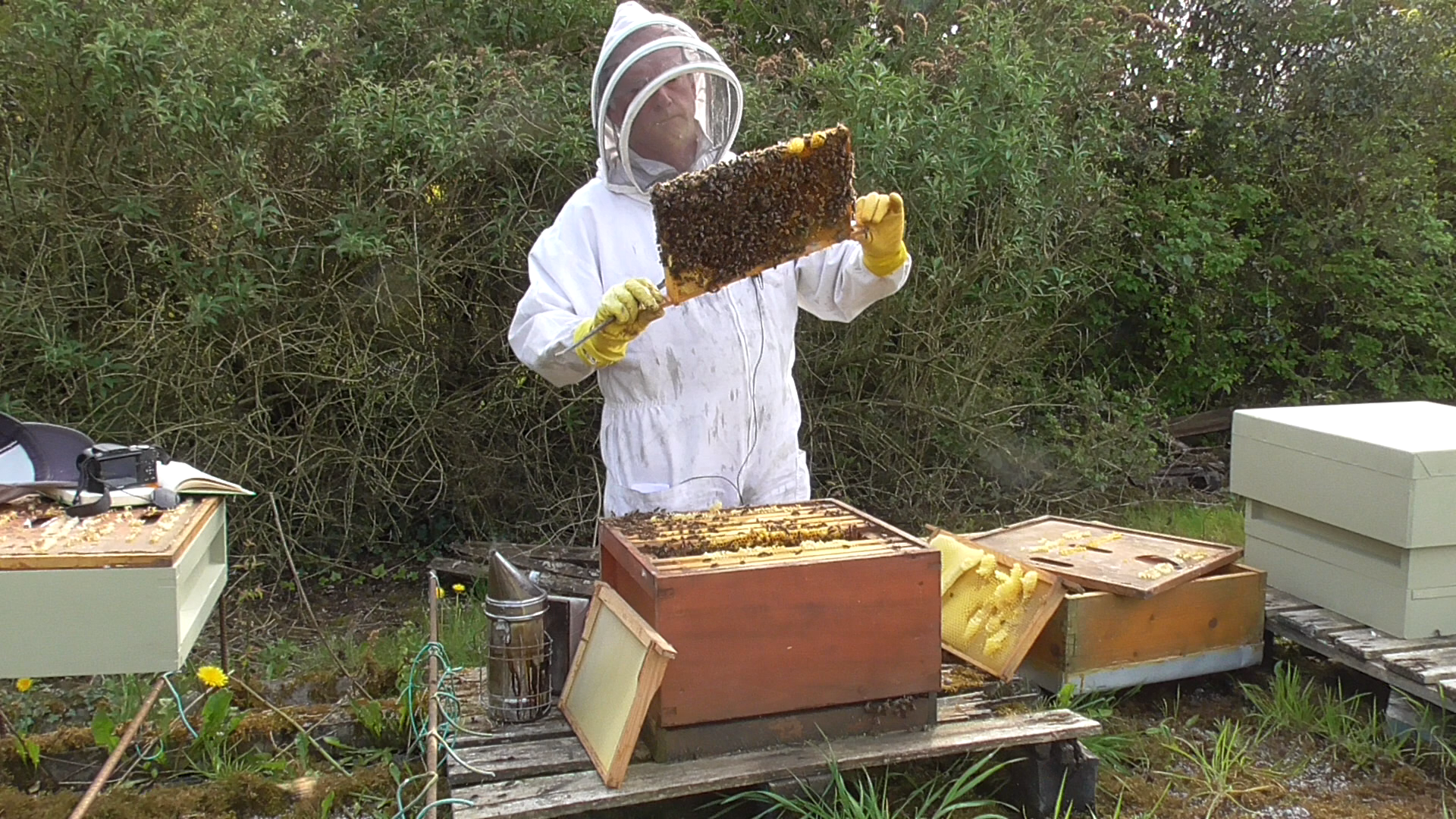 You will learn how to get the hive occupied with bees and how to manage the bees to produce honey. I will then show you how to harvest and bottle that delicious honey.
In this course I will show you how to render beeswax, filter the wax and use the refined wax to make a beautiful beeswax candle. I will also show you how to make furniture polish from beeswax.
Beekeeping is a fun hobby
Beekeeping is a fun and rewarding hobby that will transform your life and open your eyes to the wonders of nature all around us. Start on your journey to becoming a beekeeper by joining me on this course.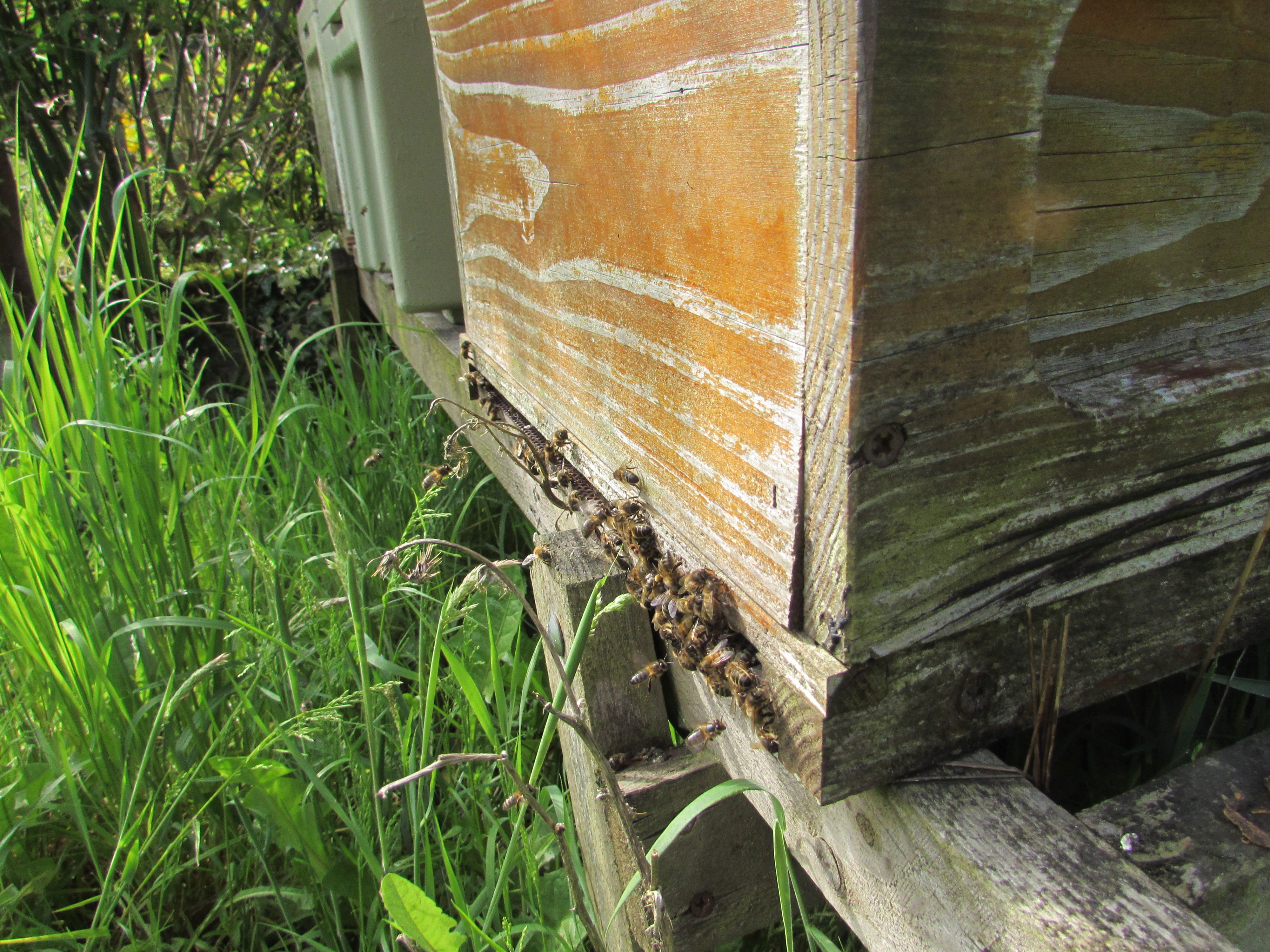 Featured Products
Check out these other great beekeeping courses and coaching available from Apiconsult. See you on a course or in a coaching call! Best wishes, Tom
Check your inbox to confirm your subscription