Hi my name is Tom and I want to teach you how to become a beekeeper.
Please sign up for one of my courses and/or subscribe to the mailing list at the bottom of the page to be notified when new courses launch.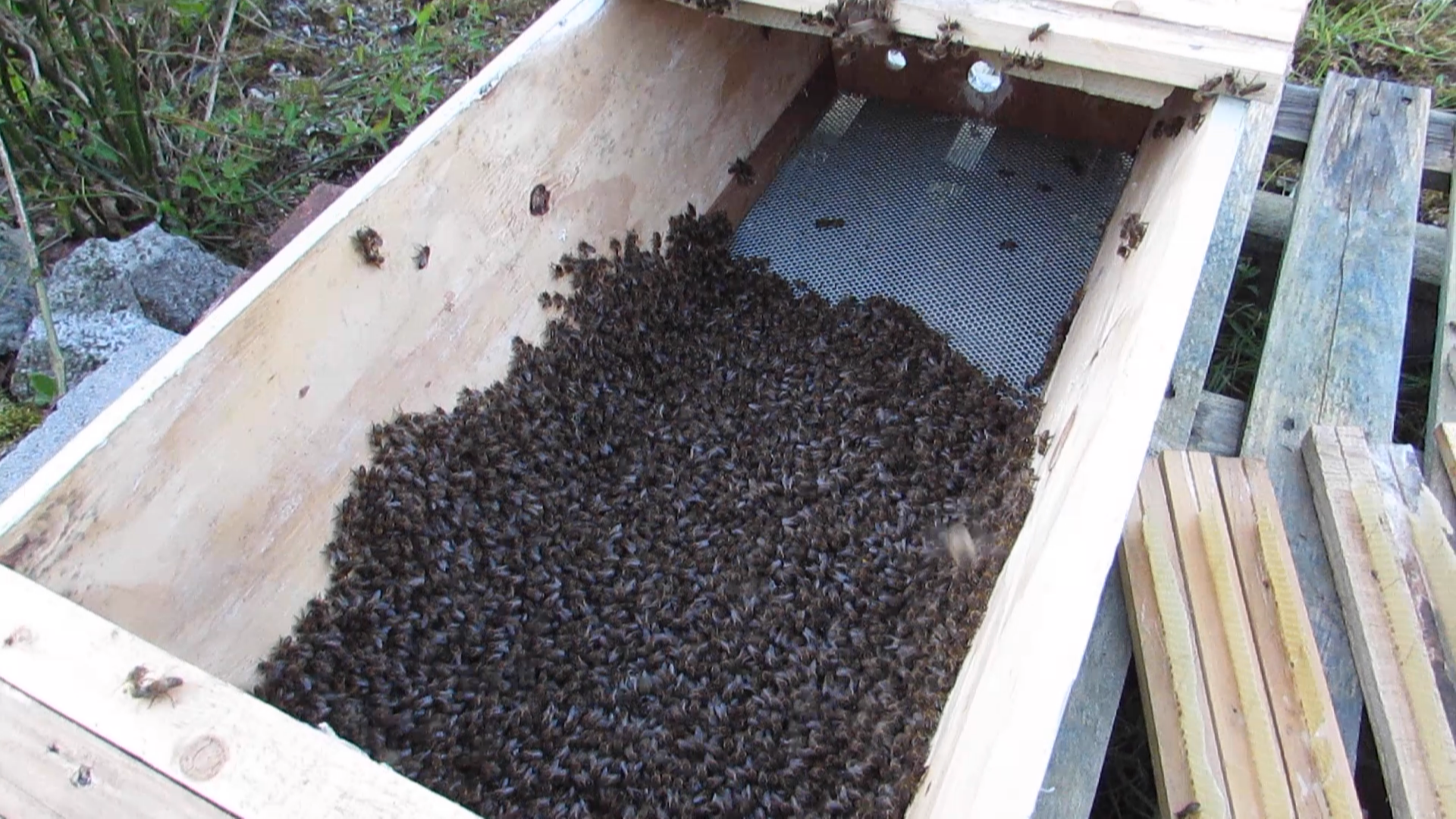 This is a hive I made myself from scrap timber lying around my shed. It cost me little or nothing. The bees you see in the photo are also FREE. They are a swarm I caught and put in the hive. I will show you how to do all this on the course!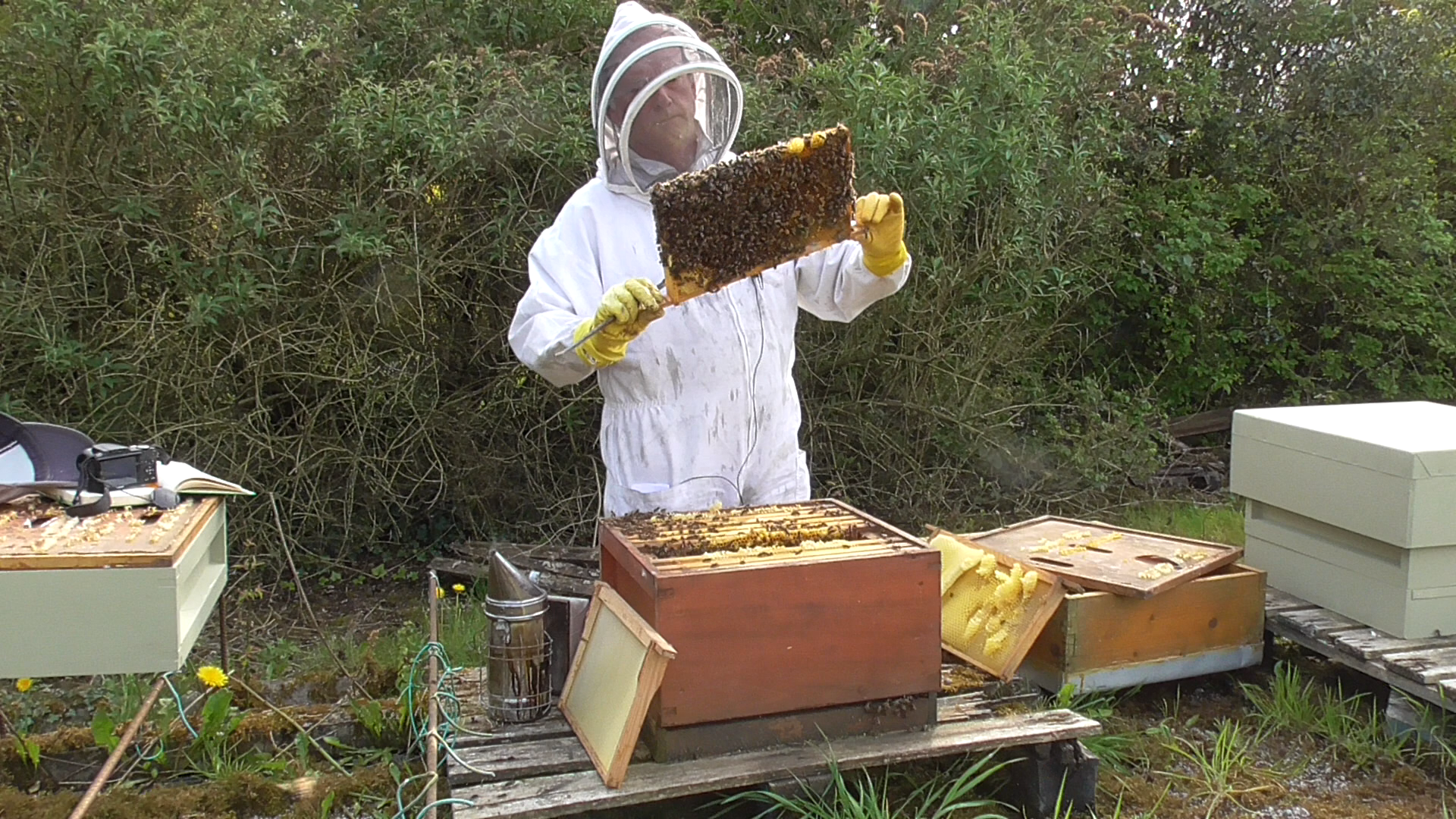 This is a frame hive. I will show you how to occupy a frame hive with bees. I will also show you how to manage the bees for honey production. My am is to take you to the point where you will harvest honey of your own.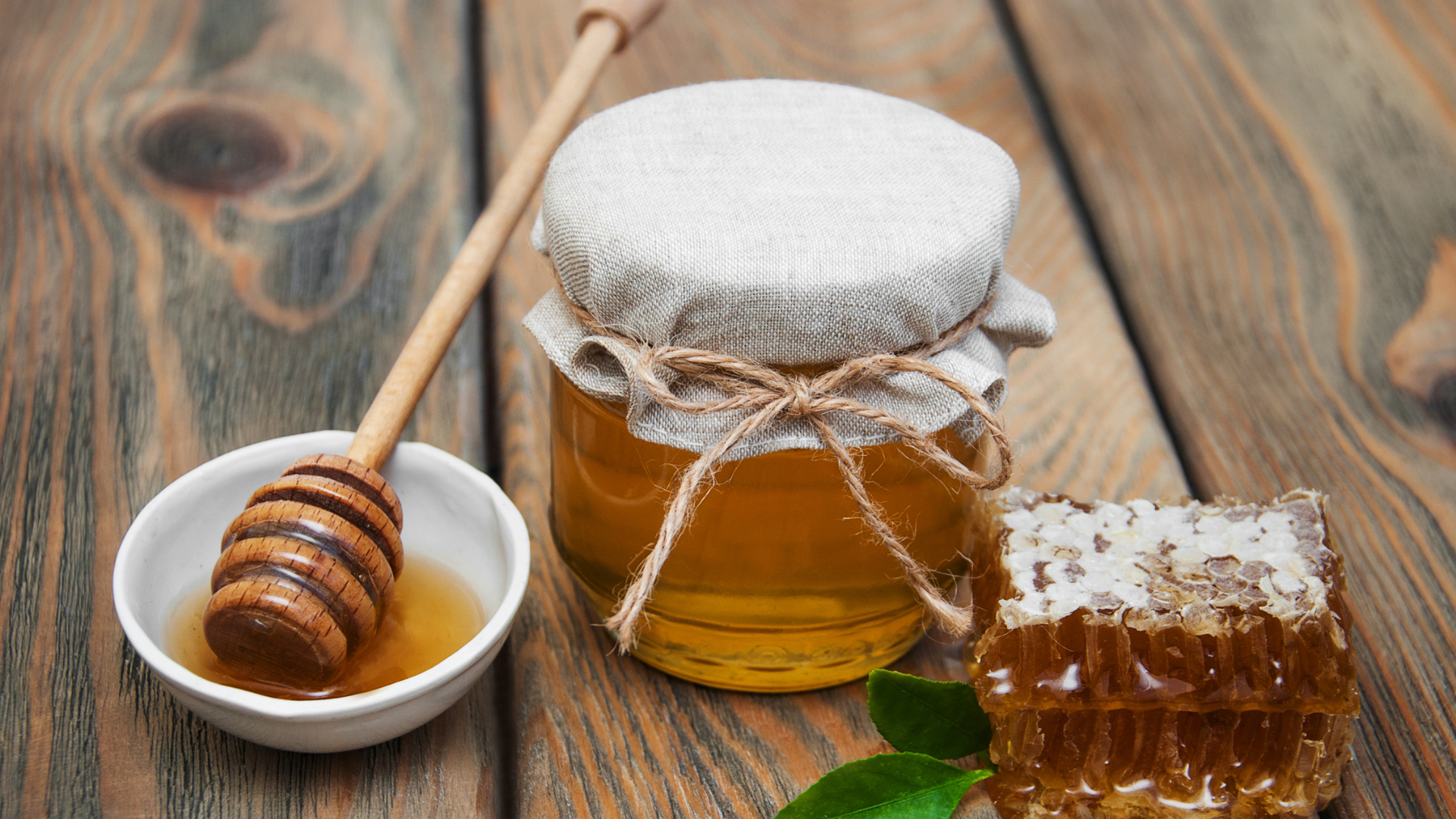 You too can produce your own wonderful delicious honey. You can share this honey with friends and family. Imagine having a year round supply of your own honey! You can do it and I will show you how on this course.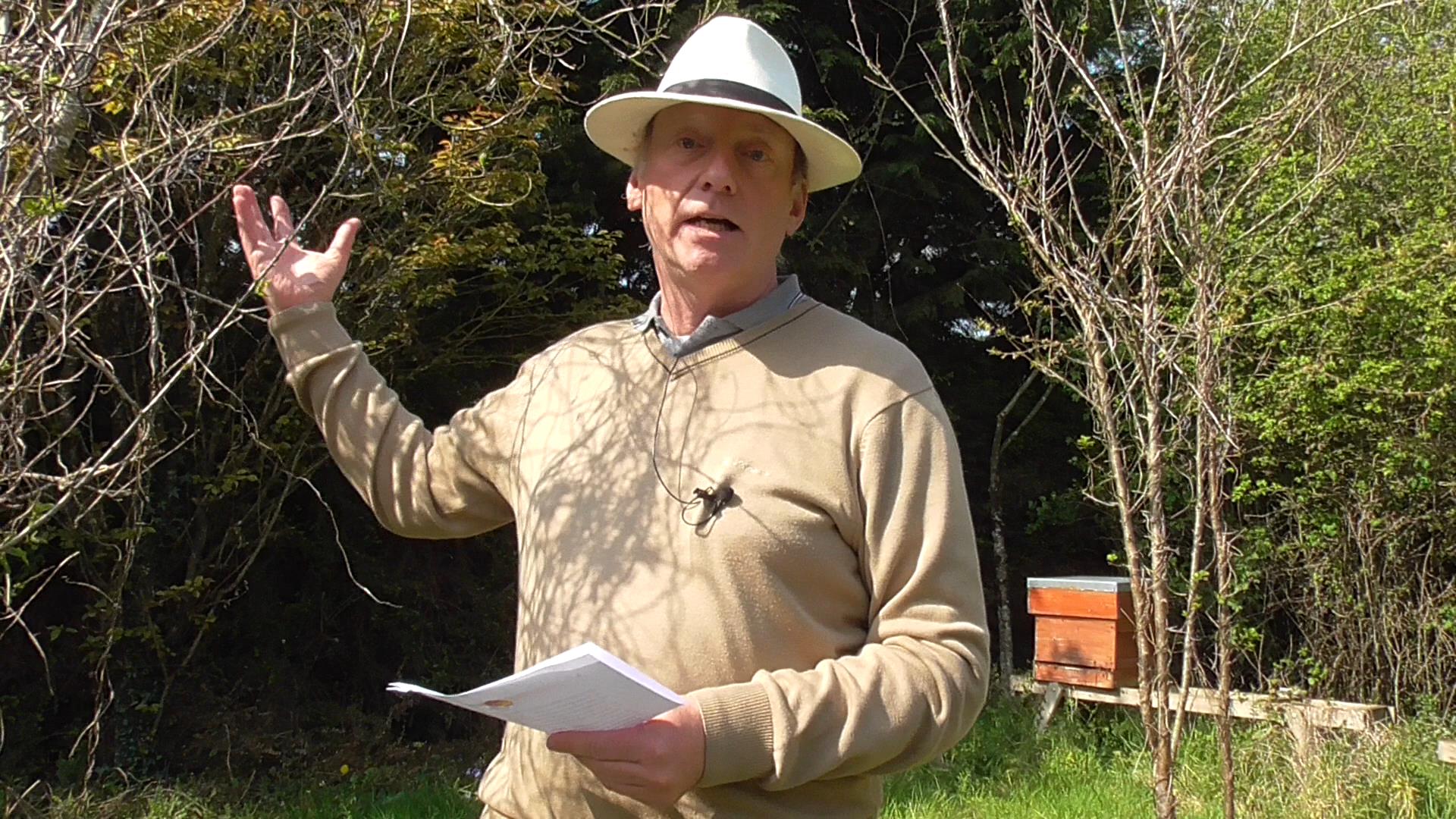 I grew up in the midlands of Ireland and while there I developed a passion for bees and beekeeping at a young age. That passion for bees led me to work on beekeeping development in Eastern Africa for over 20 years. I currently keep bees and produce honey in both Ireland and Kenya.  I hold a Bachelors degree in Agricultural Science from University College Dublin, an MSc in Entrepreneurship (Stirling, University, UK), an MSc in Environmental Science (UCD) and a PhD in Rural Development (UCD). My PhD research study was on beekeeping and livelihoods.
Featured Products:
Check out my beekeeping courses and also my beekeeping coaching. I look forward to supporting you into successfully keeping bees of your own.
Check your inbox to confirm your subscription